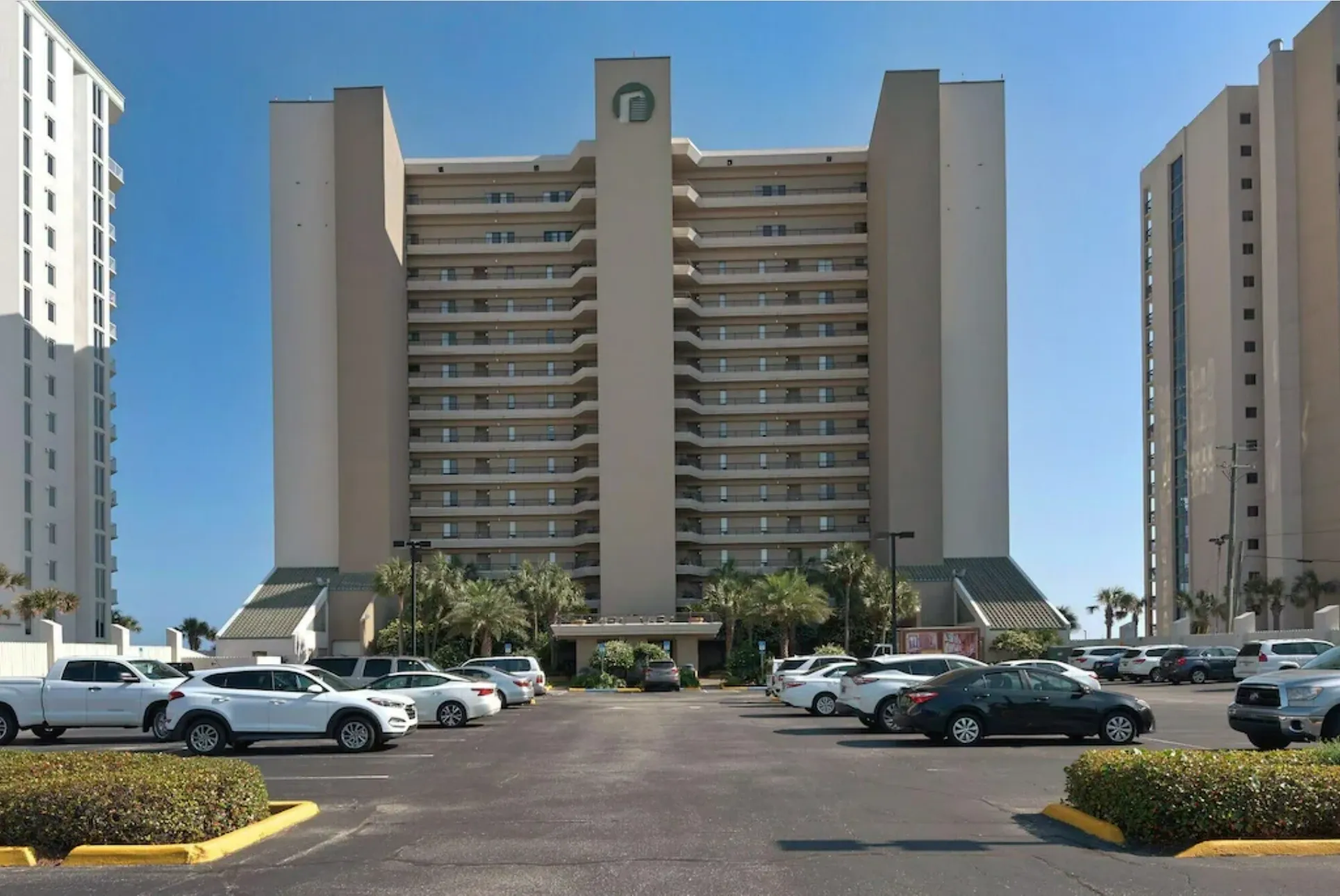 Association Management by BBA
BBA Association Management is proud to be the association management partner for Emerald Towers, effective February 1, 2023.
Owners, please log into the Owner Portal to access private owner documents, including board meeting information, budgets , rules and regulations, gate codes, pool access, beach access, and more. Public Documents are linked below in a downloadable, PDF format.
Property Information
Property Address
Emerald Towers
1044 US-98 Destin, FL 32541

Association Insurance
Brown & Brown
80 S 8th St, Suite 700
Minneapolis, MN 55402
Vacation Rentals
850-390-7511